wWWATERCRAFT SERVICE
Welcome to Skiworx. Where we specialize in the Kawasaki Ultra 150, Ultra 250, STX-R, STX-15F. Don't worry, we also work on all MuscleCrafts and all other PWC's. Our goal is to provide great service with satisfying results. We build fast, reliable and fun to ride recreational skis that the end user can easily ride and tune. We do not print huge HP or MPH gain's, we just give results.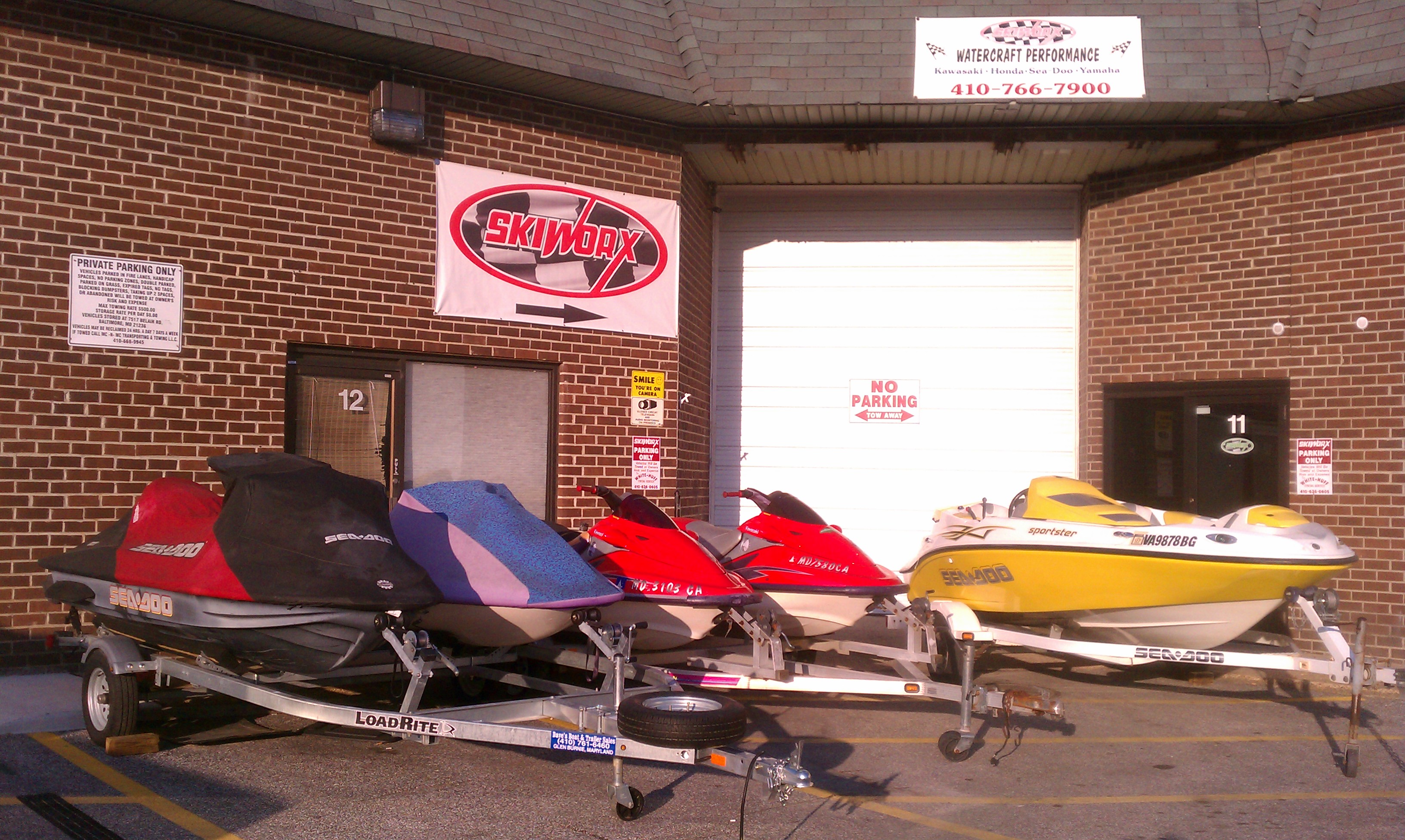 "Level 1" Kit ........ Stage 1

"Level 1.5" Kit...... Stage 2

Stage 1
Specials:

Skiworx Triple Pisser kit Paymnets can now be made online.

Skiworx Performance is in the process of building (2)

Kawasaki Supercharged STX-15F's. We will be posting these build so follow along!